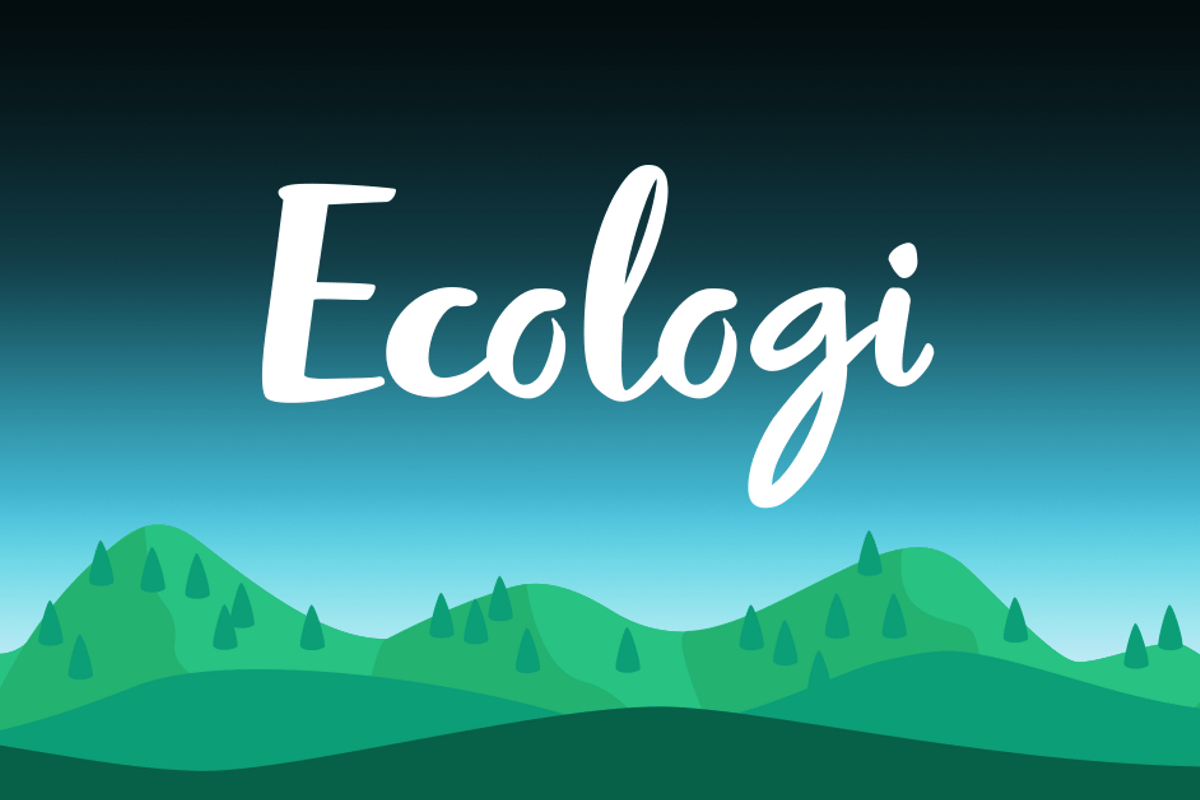 Our Ecologi Journey
2023 marked the year we embarked our journey with Ecologi – an environmental organisation whose goal is to help millions of individuals have a positive impact on the environment and climate. Since the organisation was founded in 2018, they have single-handedly already planted over 58 million trees in forestry systems all around the world, which is a great testament to what is to come from our partnership!
This is yet another initiative to build on how we are supporting our sustainability journey here at Kingswood. With great foundations already in place such as our use of DocuSign which has already saved 149,175 sheets, equating to 16 trees, as well as utilising the Kingswood Go platform to send documents digitally – our aim is to best contribute towards saving our forestry systems and creating a more sustainable future.
Since the launch of Ecologi at Kingswood, we have successfully offset 201 tons of our carbon footprint, as well as planting over 4,500+ trees in forestry systems around the globe.
To join us on this journey, click here to visit our official page.